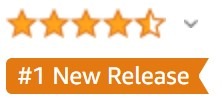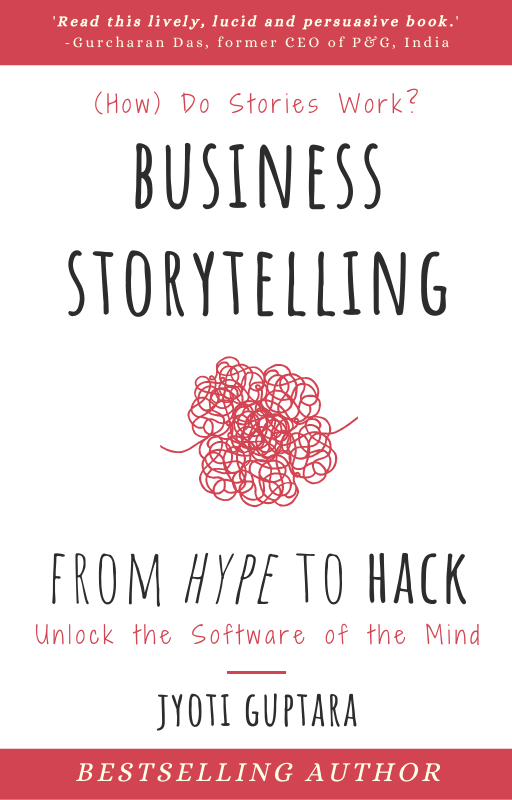 Storytelling has been hailed as 'the single most powerful tool in a leader's toolkit'. But why do stories work? How?
Find out why people are calling storytelling 'the #1 business skill' and how you can master the skill enjoyably – before your competition does.
Telling stories is the quickest, cheapest and deepest way to more influence. But that doesn't mean it's easy. Don't miss this European storytelling pioneer letting you in on the secrets he shares with top coaching clients.
Learn how simple stories will make people receive, believe and remember your message so you can be more successful with less stress. 
A bestseller in Leadership, Knowledge Capital, Entrepreneurship & Small Business Advertising, and Organizational Change
Pippa Rann Books
(Nov 2020), 85 pages