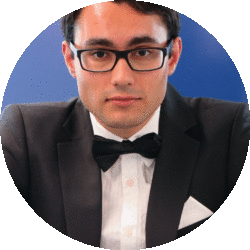 BESTSELLING AUTHOR
CORPORATE TRAINER
KEYNOTE STORYTELLER
Hi, I've been a professional writer since the age of 17, when I published a bestseller. By 18, I was speaking at a United Nations summit and on platforms internationally.
As a novelist, I have studied story structure for fifteen years and love helping people apply storytelling principles to improve performance in life and at work.
Find out how I went from writing "escapist" fantasy fiction to discovering the incredible power of stories to radically change individuals, organisational and even national culture.
Whether you want more effective marketing, or to position your company to be future fit, Storytelling can help.