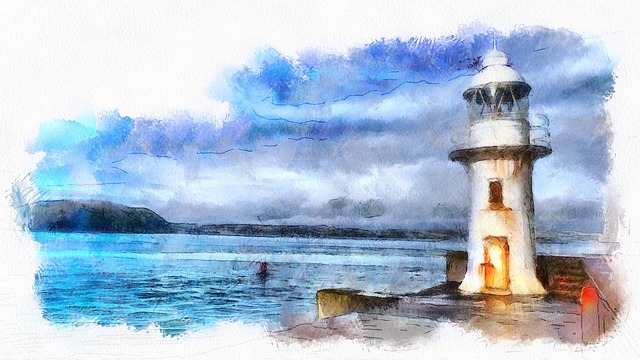 Leaders give direction, inspire and align employees with a vision story. They instill a sense of collegiality and purpose with values stories and ensure their people are oriented and equipped with teaching stories.
They allay fears by reframing the story, secure funding and negotiate deals, creating a shared story. They turn customers into fans by entering their story and ultimately build a brand: a story incarnate.
I help leaders tell their story.