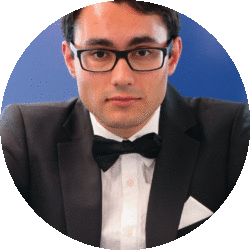 BESTSELLING AUTHOR
CORPORATE TRAINER
KEYNOTE STORYTELLER
Hi, this is Jyoti Guptara and I've been a professional writer since the age of 17, when I published a bestseller. By 18, I was speaking at a United Nations summit and on stages internationally.
While I continue to write and speak, I am equally passionate about helping people apply storytelling principles to improve performance in personal dealings, in education and in business.
Find out how I went from writing "escapist" fantasy fiction to discovering the incredible power of stories to radically change individuals, organisations and entire nations.